Please share
According to the Outlook-Durex Sex survey 2011 these are the celebrities that Indians find most attractive.
A recent survey conducted by Outlook magazine and Durex condoms shed light on the sex lives of Indians. The survey also listed out 16 well-known people who Indians find most attractive.
Vidya Balan
Vidya Balan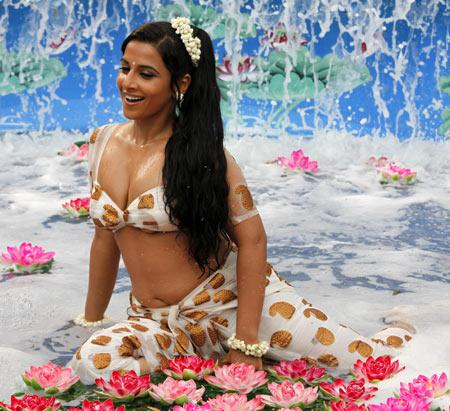 who's been basking under glory of her latest film The Dirty Picture, topped the list with 24.4 per cent votes.
Balan, who has for most part of her career been very conscious of her image, went all out in her most recent movie playing a character that seemed to be loosely based on the south siren Silk Smitha.
Salman Khan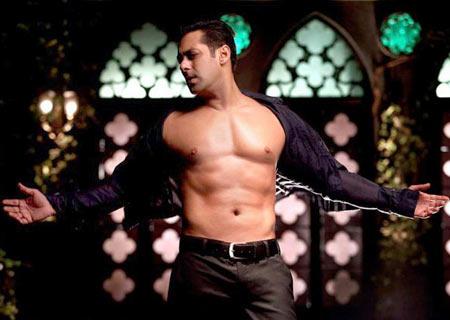 You got to give it to the guy. After all how many leading men in Bollywood could carry off a movie like Dabanng?
With a body that most men would envy and a trademark I-give-a-damn attitude made Salman Khan the most attractive male celebrity amongst the respondents.
Salman Khan got 35.6 per cent of the votes.
Madhuri Dixit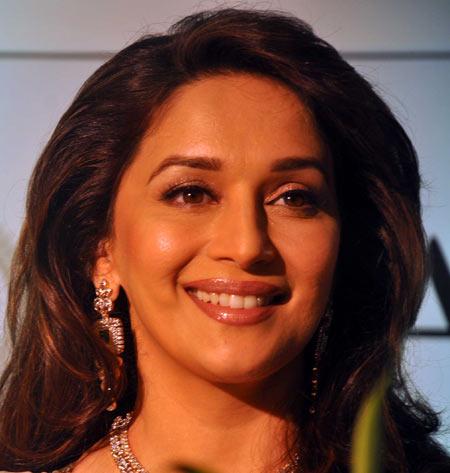 The reigning diva of the 80s and 90s may be looking for a comeback rather desperately but that doesn't make MadhuriDixit any less attractive to the 18.1 per cent respondents who ticked against her name.
George Clooney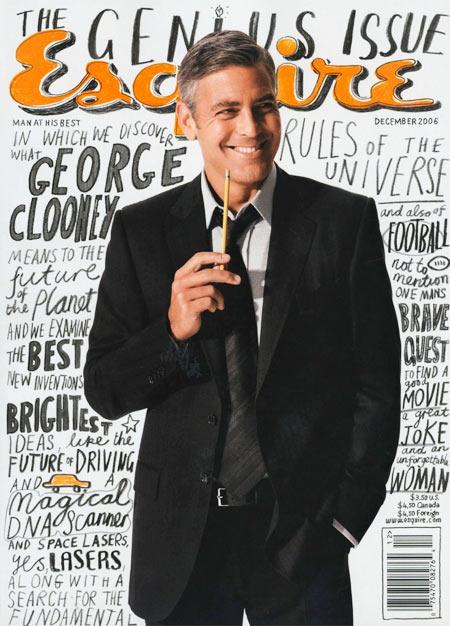 If anyone had any doubts about this guy, we recommend them to watch The American. George Clooney who plays the title role in the movie proves yet again that not only does he have an arresting presence before the camera he also has a body to go with it.
Pamela Anderson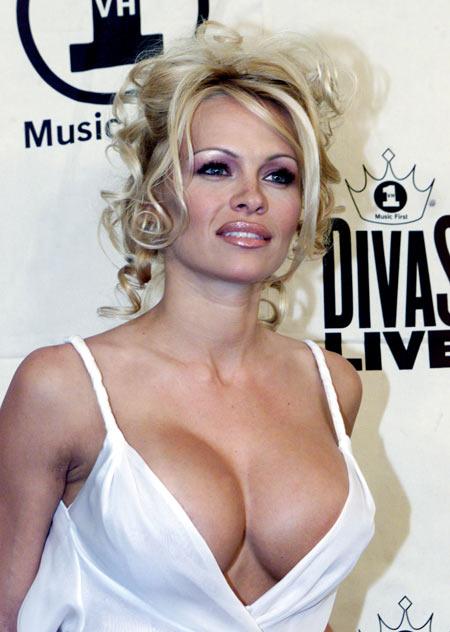 The sex symbol of the 90s who made Baywatch one of the most popular television shows in India at a time when there were no real English language television channels, Pamela Anderson rekindled old flames recently when she... ahem... appeared on Bigg Boss.
15.9 per cent respondents were attracted to Pamela Anderson.
Rahul Dravid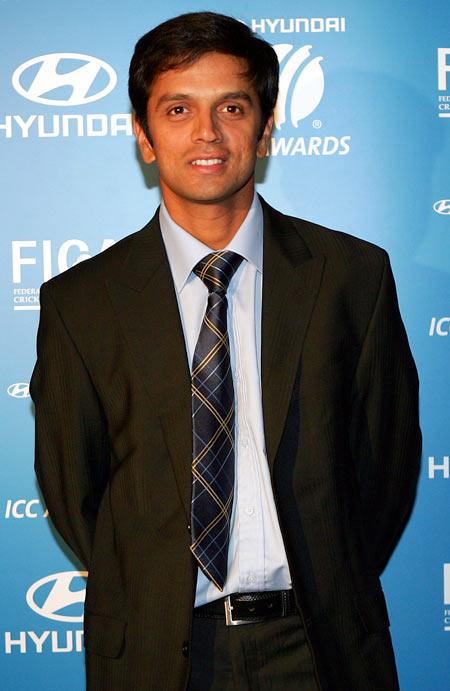 Far less flamboyant but perhaps more dependable than half the cricket team Rahul Dravid was number three in the men's list with 11.7 per cent votes.
Madonna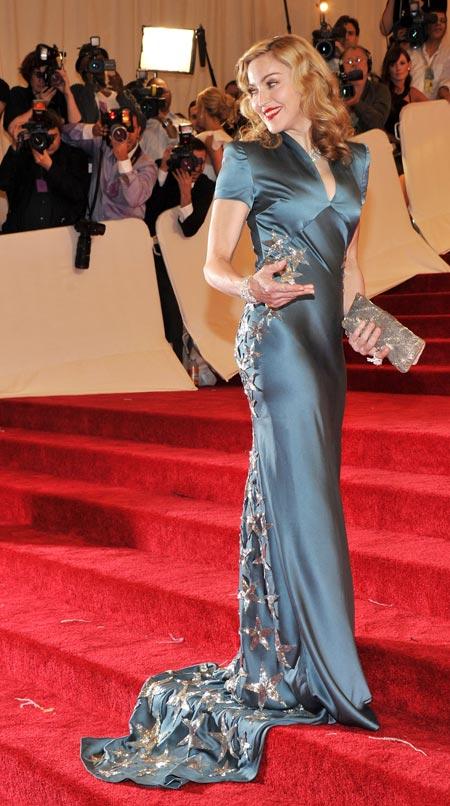 The sexy 53-year-old singer is in ship shape and belting out hits even to this day. What's more, she does yoga and that is enough to make us sweat under our collars. Madonna came third in the list of female celebrities with 9.3 per cent votes.
Rahul Gandhi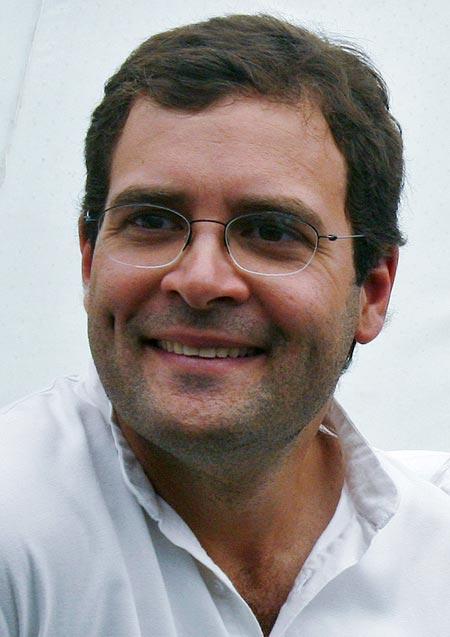 The man who the Congress party is looking towards to steer them to a surprise victory in the upcoming Uttar Pradesh elections surely has support from his female fans.
With 8 per cent votes, Rahul Gandhi, the heir apparent and said to be the prime minister-in-waiting, also appears in the list at number 4.
Arundhati Roy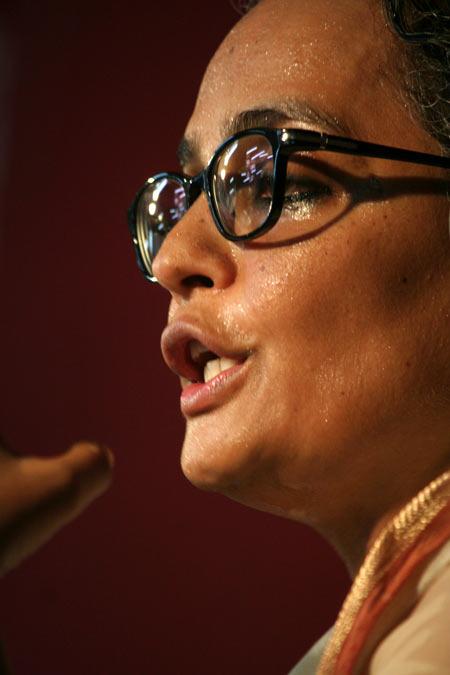 Let's face it there is something gritty and attractive about Arundhari Roy. The author-activist was the fifth most attractive lady according to the poll.
Imran Khan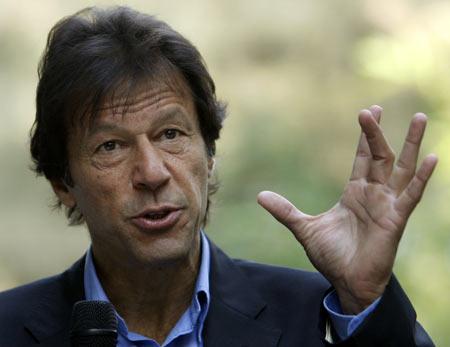 Interestingly, it was Imran Khan the Pakistani cricketer-turned-politician who made this list and not his (far) younger bollywood namesake.
Put the pictures of the two next to each other and you'll know why we're probably not surprised.
The sex symbol of the 70s-80s, Imran Khan (59), as it turns out, still turns on Indian women.
Chanda Kochhar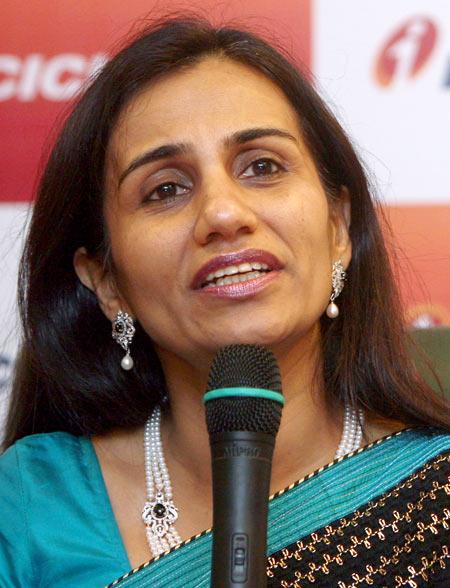 The 50-year-old MD of ICICI Chandar Kochhar also made an appearance in the list at number six with 4.1 per cent votes.
Anand Mahindra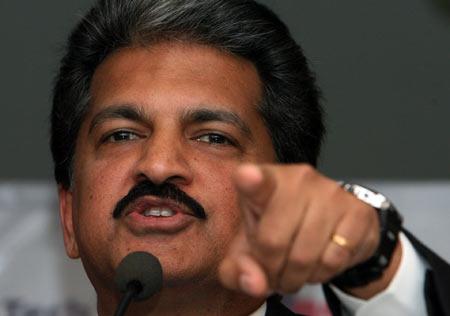 Yet another corporate head honcho in the list is the 56-year-old Anand Mahindra, the Vice Chairperson and Managing Director of Mahindra & Mahindra.
Mahindra, a Harvard graduate who seemed to have his phone welded to his hand is quite a rage on Twitter too. He came sixth in the list of the most attractive male celebrities.
Hina Rabbani Khar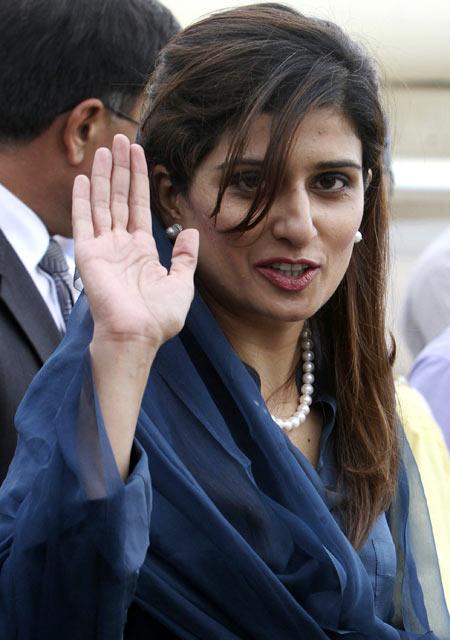 Even though she may not have made much of a difference to foreign policy, during her recent India visit Hina Rabbani Khar the glamorous Foreign Minister of Pakistan surely made heads turn and hearts skip a beat.
Shashi Tharoor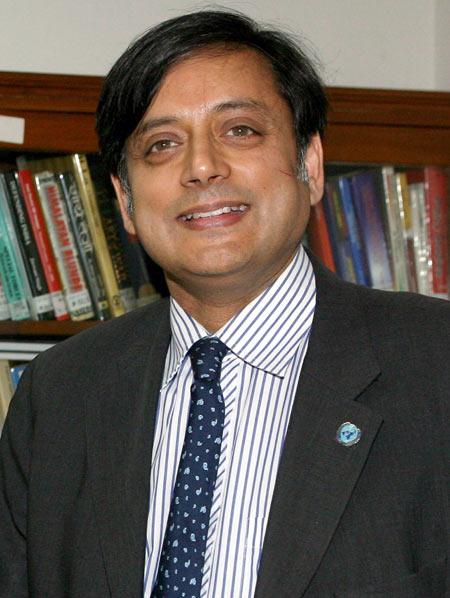 We are in fact surprised that the enigmatic author/diplomat-turned-politician should end up so low in the list. Shashi Tharoor got 3.6 per cent of the votes and came seventh in the list of most attractive people.
Hillary Clinton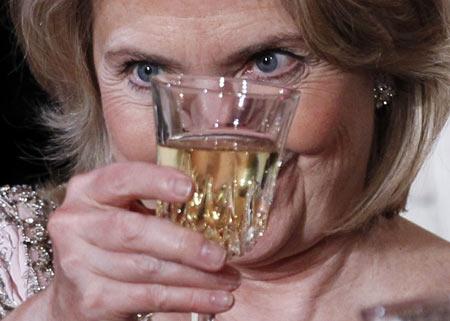 The Secretary of State of the United States of America, Hillary Clinton rounded off the women's list with 3.2 per cent of respondents voting for her.
Arvind Kejriwal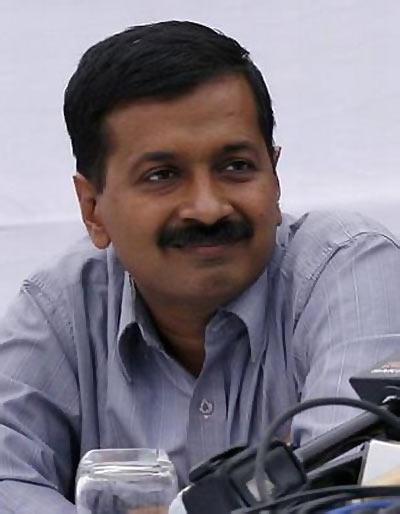 Never mind the lukewarm response to a call for arms recently in Mumbai, RTI activist and now a member of Team Anna,Arvind Kejriwal could take heart from the fact that quite a few women find him attractive. Kejriwal came eighth in the list with 2.5 per cent respondents confessing they were attracted to him.