G
ood girls like bad boys? If you believe Bollywood, it's a big y-e-s.
Quite a few of our leading men have played a unique version of the dirty, rotten heartbreaker, at times for money, on others for fun.
With Valentine's Day around the corner, make sure none of the below listed vile prototype is your guy.
So then
, here's a look at Bollywood's horrible boyfriends.
Ranbir Kapoor, Bachna Ae Haseeno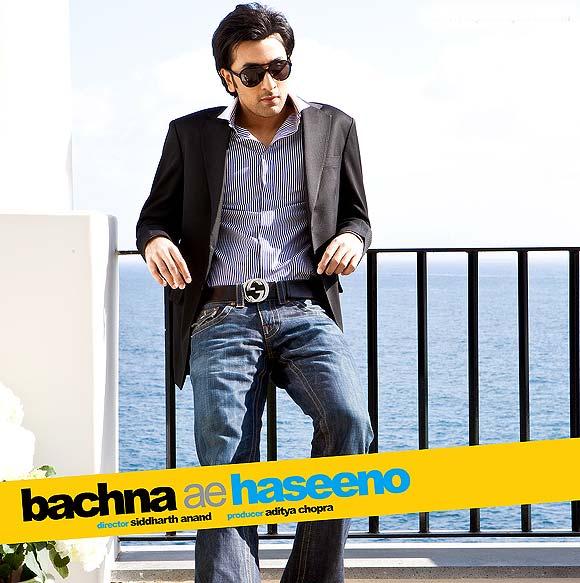 He comes with a warning. And with good reason too.

Although he's a big fan of Dilwale Dulhania Le Jayenge, RK's Raj is nothing like its classic hero. His commitment phobic ways, Casanova-inspired ways ensures he dumps one fabulous girl after another till his bad karma weighs down on him intensely and the only girl he ever cared for decides to give him a dose of his own medicine.

From rendezvous to redemption, it's quite a turnaround, eh?
Saif Ali Khan, Ek Haseena Thi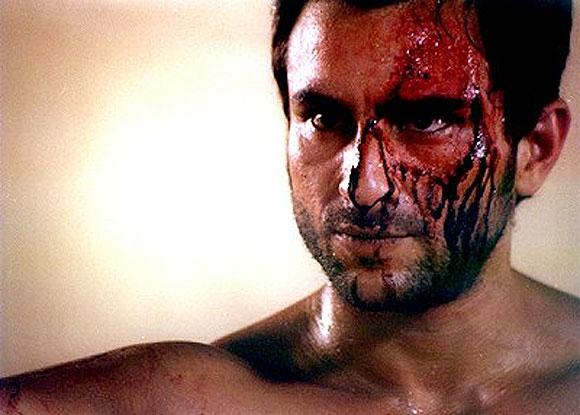 Wicked was never this suave.

Saif plays a criminal in the garb of a businessman hoodwink a gullible girl into a false romance.

Then he uses her for personal gain by getting her to unwittingly assist one of his shady deals. And, finally, leaves her in prison to rot.
Ranveer Singh, Ladies v/s Ricky Bahl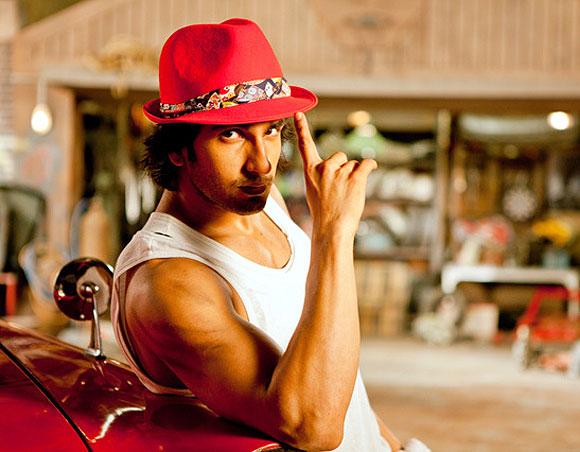 Ranveer Singh cons many a girls under made-up monikers like Vikram Thapar, Deigo Vaz to make a few easy bucks but it's his turn as Sunny Singh, a self-seeking boyfriend exploiting Parineeti Chopra's naivete that earns him a reputation of a real cad in our eyes.
Akshay Kumar, Garam Masala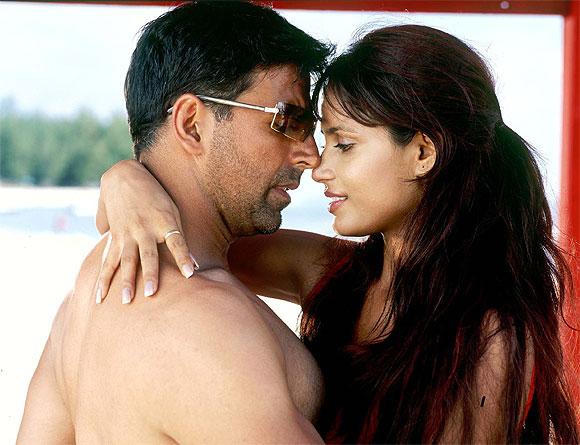 What's with Bollywood fascination to glorify skirt-chasers?

Despite a pretty fiancee of his own, Akshay Kumar cannot help being a compulsive flirt in Priyadarshan's Garam Masala.

He openly engages in a fling, juggling as many as three ladies; in the same apartment too!
John Abraham, Aetbaar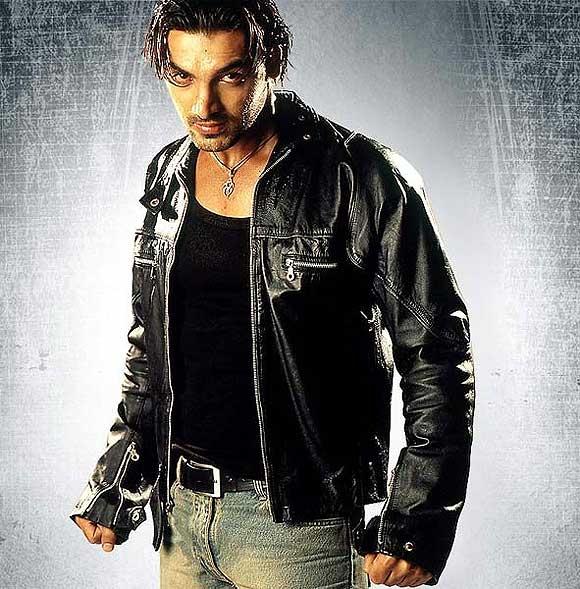 Beware of the obsessive kind.

John Abraham, reprising Mark Wahlberg from Fear, is not the guy you want to spend the rest of your life with.

His disturbing fixation with smitten sweetheart (played by Bipasha Basu) and a not-so-pleasant history of violence -- murdering his father, bashing up a sex worker -- stress on why he's a complete no-no.
Shah Rukh Khan, Baazigar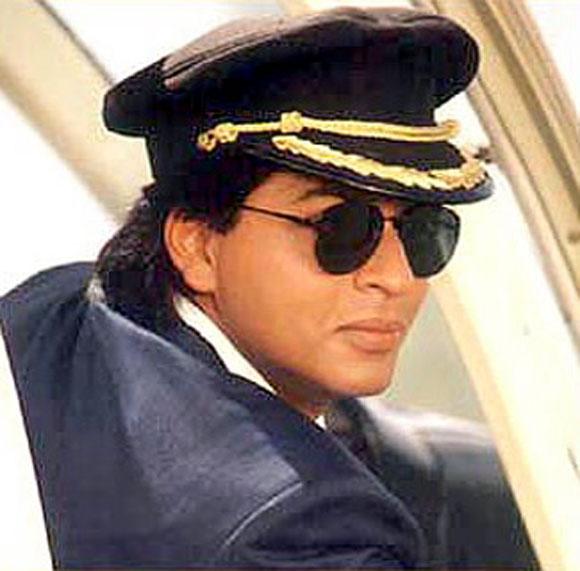 Make sure the guy you are dating doesn't have any personal vendetta against your daddy.

Coz that's what led to Shilpa Shetty getting bumped off a building terrace by her seemingly dorky boyfriend, portrayed by SRK in Baazigar.

To think after all this, the man had the audacity to patao her kid sister (Kajol).
Aditya Panscholi, Yess Boss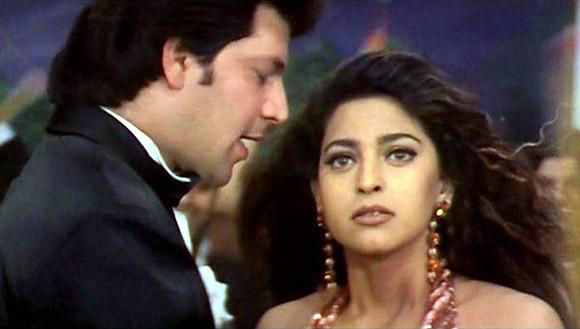 He's rich. He's married. He's deceitful. He's a womanizer.

And he's also the boss.
Aditya Panscholi takes all these roles seriously as the manipulative, cheesy guy who cooks up a pot of lies and temptations to draw an ambitious Juhi Chawla's attentions.
Ajay Devgn, Omkara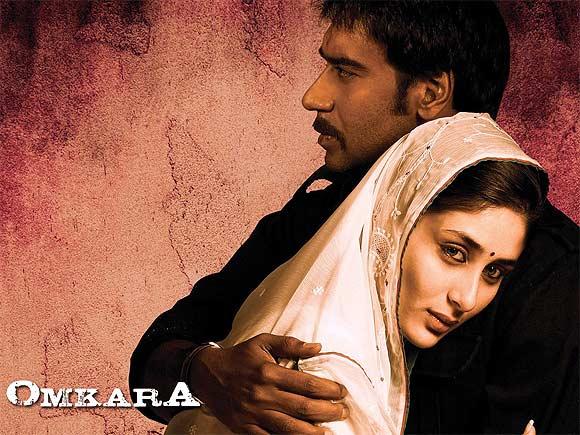 Jealousy can make a mad man out of the best of them.

And Ajay Devgn's Omkara, based on William Shakespeare's Othello, ruins a perfect relationship after his colleague poison his ears against his blameless ladylove.

Instead of trusting his partner, he chooses to give into the green-eyed monster and strangles her to death as a punishment for a crime she never committed.
Apoorva Agnihotri, Pardes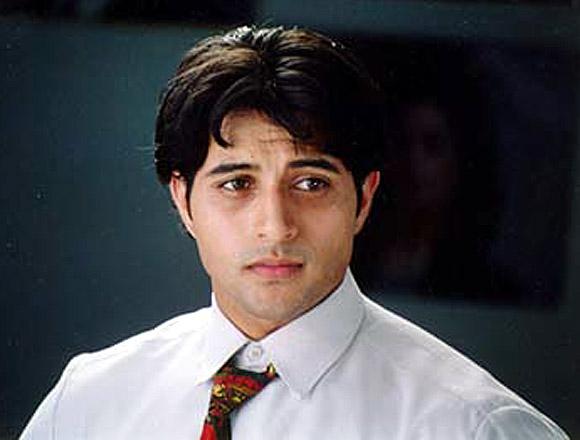 Any relationship ought to be based on love and mutual respect.

But Apoorva Agnihotri is too rich, spoilt and drunk to get it.

Initially he seems rather refined and charming but his insensitive, imposing pops up after he forces his demure to-be-bride into submission.
Zayed Khan, Anjaana Anjaani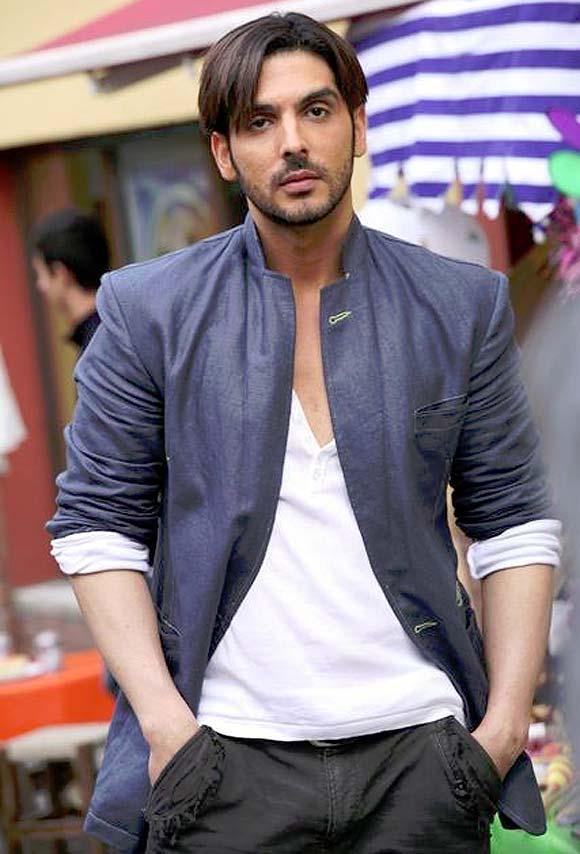 Jerk alert.

Zayed Khan cheats on childhood BFF and sweetheart Priyanka Chopra to engage in a one-night stand with a random hottie.

This unacceptable act of betrayal is taken so badly by PC; she leaves home and thereon begins a series of failed suicide attempts and a really lame movie.