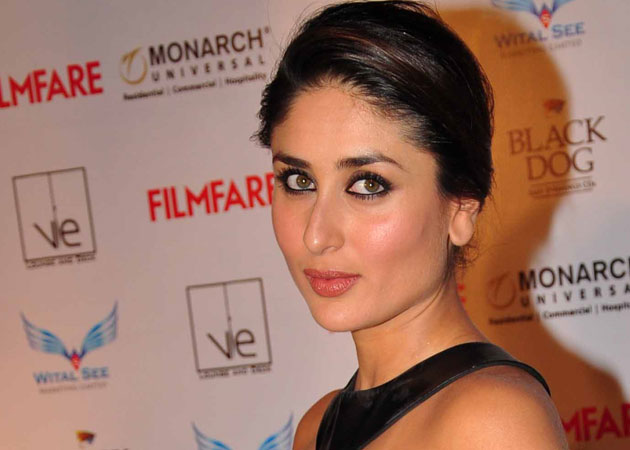 They say Madhur Bhandarkar's upcoming film Heroine could be the biggest of his career. The director has called his Kareena Kapoor-starrer his most ambitious project ever. Kareena and he even visited the famous Siddhivinayak temple in Mumbai to promote his film. However, our sources point out that ironically the upcoming Ganapati festival and the T20 World Cup will play the biggest spoilsport to Bhandarkar's dream project.

So much is Bhandarkar's expectation from this film that he has even termed it "Bebo's birthday gift" (September 21, Kareena's birthday coincides with the film's release date). And It will be around the same time that the fervour around the festival will be at its peak.

Our source says, "This may bring very bad news to Madhur and his team. The entire city will be paralysed, thanks to the lakhs of followers who will be participating in the festival." Distributor Rajesh Thadani feels the festival dates will definitely affect the business of the film. He states, "If the film is good, then people are going to go. But had it not been releasing during Ganesh utsav, it would have meant better business for it."

Sources also say that given that Barfi!'s doing rather well at the box office, it could prove to be a roadblock for Kareena's film. Exhibitor Akshaye Rathi says, "The three factors that will affect the business of Madhur's film in Maharastra are the Ganapati festival, the Mahalaxmi festival and the upcoming T20 World Cup. These three factors engage the masses, which is a significantly large section of the core audience of this film. Business in the state can be affected to as much as 20-25 per cent. But having said that, the film has generated a good buzz."

Madhur Bhandarkar is known to base his films on real-life personalities. No wonder then that his upcoming film with Kareena Kapoor will have two characters playing Shah Rukh Khan and Gauri Khan. Sanjay Suri and Rashmi Nigam will play the glamorous couple.