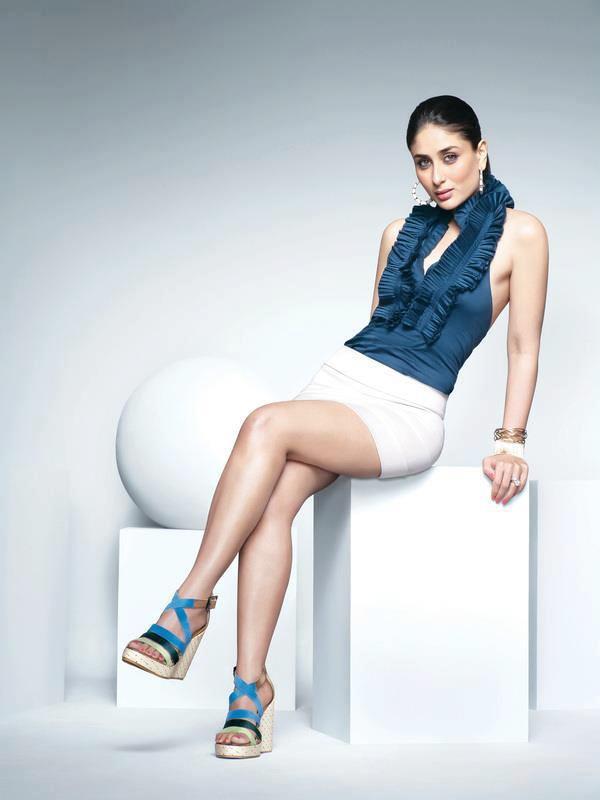 Kareena Kapoor will be seen in her first major movie role after marriage in this week's release, Satyagraha.
The actress, who plays a journalist in the film,
shares the screen with Amitabh Bachchan, Ajay Devgn, Arjun Rampal, Manoj Bajpayee and Amrita Rao.
In a brief conversation with Sonil Dedhia, Kareena chats about the film, tells us why things haven't changed after marriage, and why she thinks the law of the land needs to be reassessed for the safety of women.
You are playing the role of a journalist in Satyagraha. Has your opinion regarding the profession changed? Do you feel that it is wrong for journalists to publish matters related to an actor's personal life?
My character believes in the truth. She is like a catalyst.
A journalist must have a sense of responsibility, especially those journalists who truthfully and honestly do their job.
I don't play an entertainment journalist. However, I understand that in real life, journalists are only doing their job.
What they write about our personal life and the various methods they adopt to get to know us is out of compulsion.
I am not sure about other stars, but I completely support the journalists.
If you were an entertainment journalist in real life, which Bollywood celebrity would you like to interview?
I would definitely not be interested in interviewing any Bollywood personality because so much has been written about them that everything has become boring!
But, yes, I would have liked to interview a Hollywood star, especially Brad Pitt. I would like to do some interesting interviews.
'I hope that Saif doesn't change in future'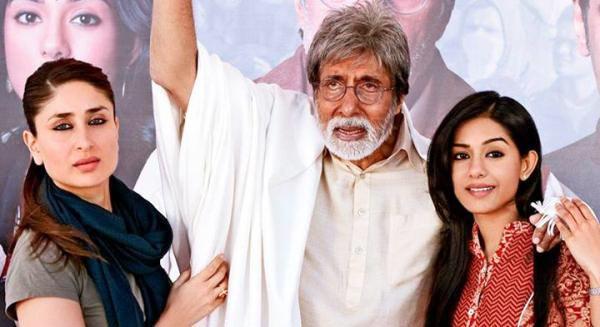 Satyagraha is your first film after your marriage. This may sound clichéd, but do you feel any different from how you felt before marriage?
I don't think anything has changed. Saif and I were in love with each other. When the right time came, we decided to get married.
When celebrities get married, it is the media's opinion about them that changes. It's good that we haven't changed because perhaps that's the reason why we still love and understand each other.
I hope that Saif doesn't change in future (Laughs).
'I have the responsibility of Saif on my shoulders'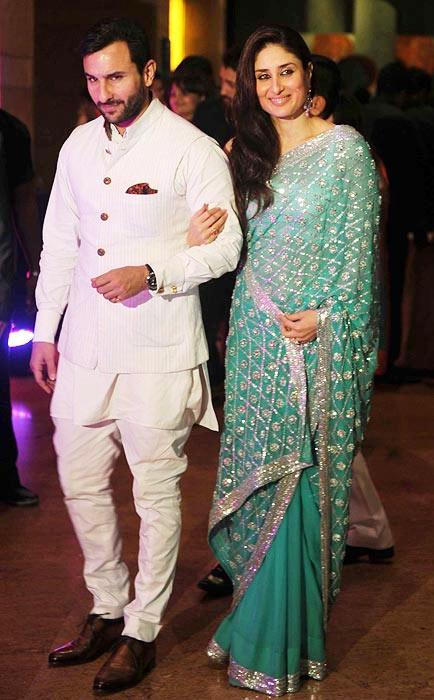 Haven't the responsibilities increased?
I have always been responsible since childhood. Earlier I had the responsibility of my mother and my father, then I had the responsibility of my sister Karisma Kapoor.
Now I have the responsibility of Saif on my shoulders and he has mine. Saif is a mature man and he is a responsible person in his own way so I don't face any problem with him.
I don't feel overburdened by responsibilities since my priority has always been my family and career. I have always been balancing by personal and professional life.
'I don't think classics should be remade'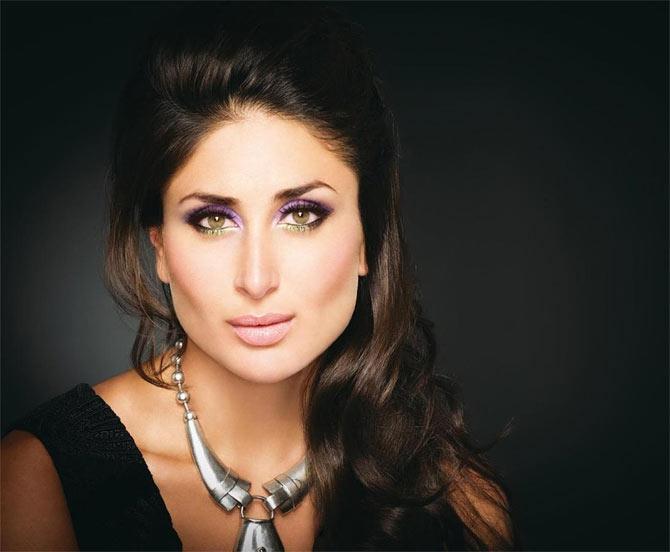 Do you like to cook for Saif, especially some Nawaabi dishes?
No, I don't cook. We have a cook at home. I don't eat meat, I prefer vegetarian food. Even Saif is not into kebabs but he sometimes likes to feast on mutton.
Your mother-in-law Sharmila Taogore is a legendary actress. Which is your favourite film of hers?
I like Amar Prem a lot. She was amazing in that film.
If Amar Prem was remade, would you like to play her character in it?
I don't think classics should be remade.
'Films are made to entertain people and not to give out any message'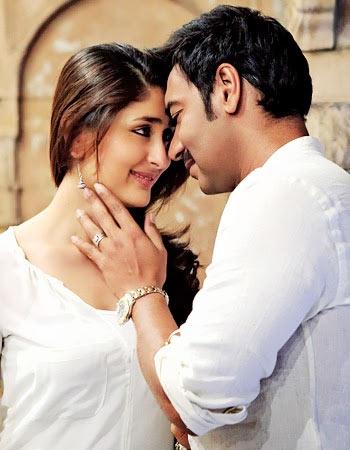 The film talks about a revolution to improve the country. As a citizen of India, what kind of changes would you like to see in our country?
I think women's safety right now is the biggest concern of our country.
With the kind of unfortunate incidents happening with women in the country, I don't think India is safe for women today. My sister has a six-year-old daughter so we want her to be safe and have a good future.
I feel we need to reassess our laws. The anger amongst the youth of the country is at its peak and I hope this brings about a change in society.
You feel Satygaraha can make a difference to the mindset of the people?
We are actors and our job is to entertain. Through Satyagraha, we don't intend to change people's thinking but it will surely give out many inspiring thoughts. All said and done, films are made to entertain people and not to give out any message.
'Kapoors are the finest actors in the industry'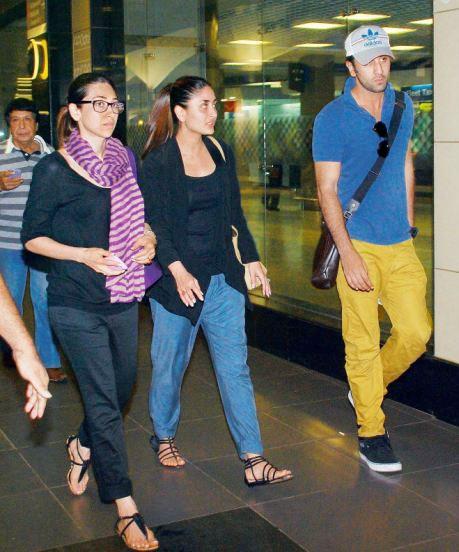 Are there any plans to share screen space with Ranbir Kapoor?
I would love to. Kapoors are the finest actors in the industry and so I feel that we must work together.
Not only Ranbir, I would also love to work with my father and my sister. However, we haven't come across any such opportunity so far. I hope we get the chance to work together in the future.