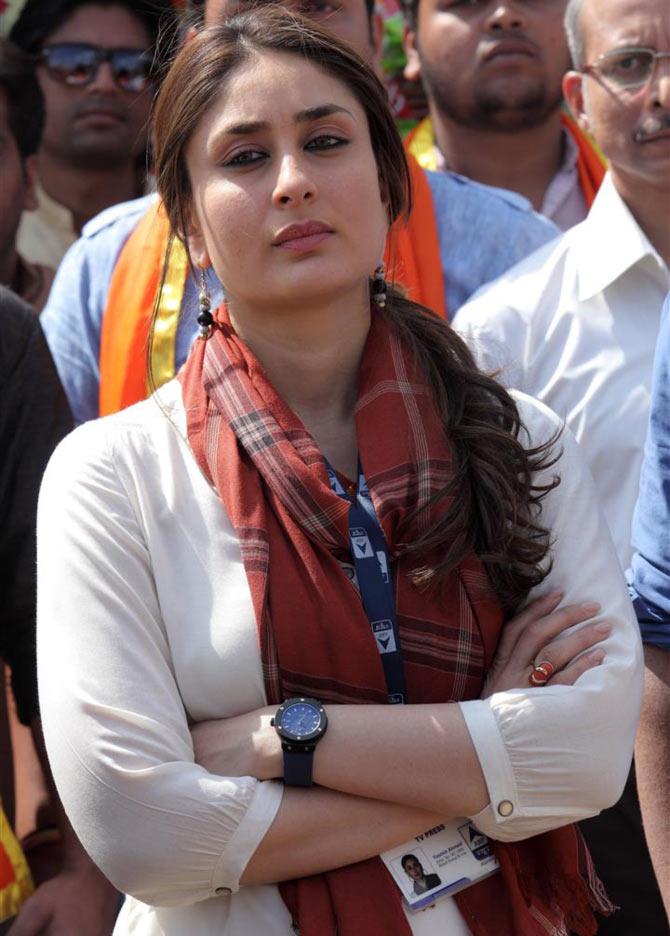 She's one of the most talented actresses of this generation. But, sometimes, even the best falter under the weight of a shoddy script or a director incapable of handling high energy levels or charisma.
Kareena Kapoor Khan has received a lot of appreciation right from her first film (Refugee) to her most successful (3 Idiots).
Yet in Prakash Jha'sSatyagraha, her first film after marriage to Saif Ali Khan, Bebo disappoints big time.
We look at 10 of the most unsatisfying performances of her career.
Satyagraha

Jha's political-social drama crams so many stars (Amitabh Bachchan, Ajay Devgn, Arjun Rampal, Manoj Bajpayee) but fails to justify their presence in his half-hearted narrative.
In his film, Kareena plays a television journalist protesting against the system. But her affected, cosmetic delivery in place of restraint and depth attracts valid criticism.
Kambakth Ishq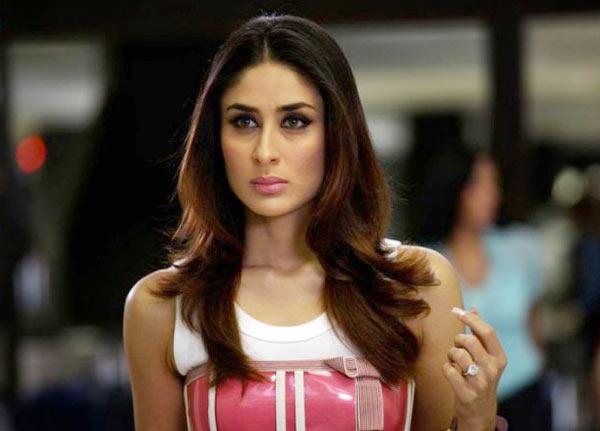 In this crass, crappy film, the expressive ease of Kareena and her size zero frame is employed to mouth innuendos at her equally boorish hero (Akshay Kumar).
To think she plays a surgeon in this mindless farce, the kind that drops her wrist watch in the patient's intestine.
Golmaal 3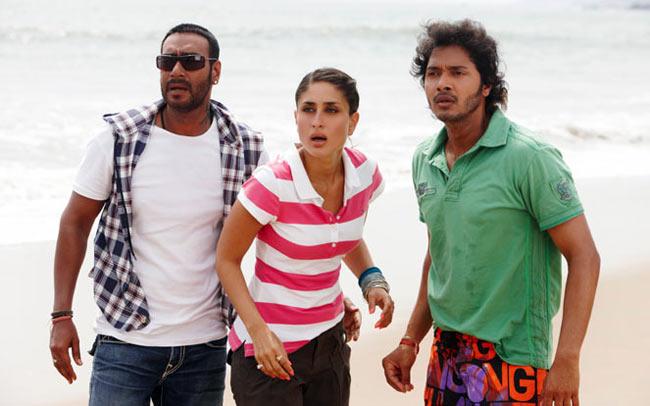 While her over-the-top antics as the soap-opera obsessed better half of Ajay Devgn generated a few laughs, Kareena is partly miscast, partly wasted as a tomboy mouthing obscenities in Rohit Shetty's third film in the Golmaal franchise.
Subtlety is never a requirement in his scheme of things and Kareena stays true to this jarring spirit.
We Are Family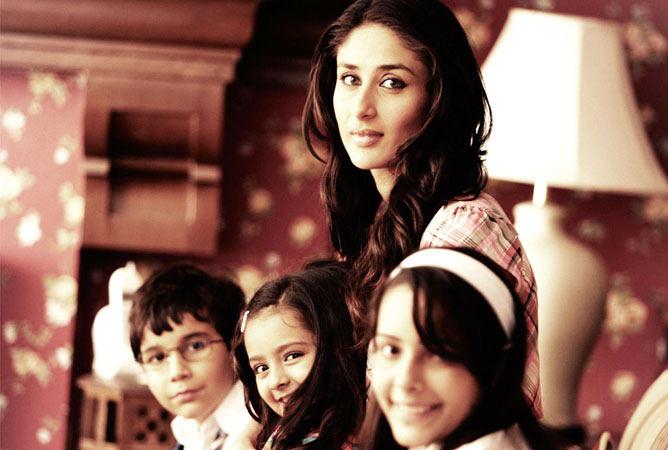 If this was an original, we could probably forgive Kareena's dull performance and complete lack of spirit.
Having seen and enjoyed Julia Roberts' dynamic turn in the original Step Mom, it's exasperating to watch the spunky star reduced to a meek doormat in the same role of this lacklustre remake by Dharma Productions.
Mujhse Dosti Karoge!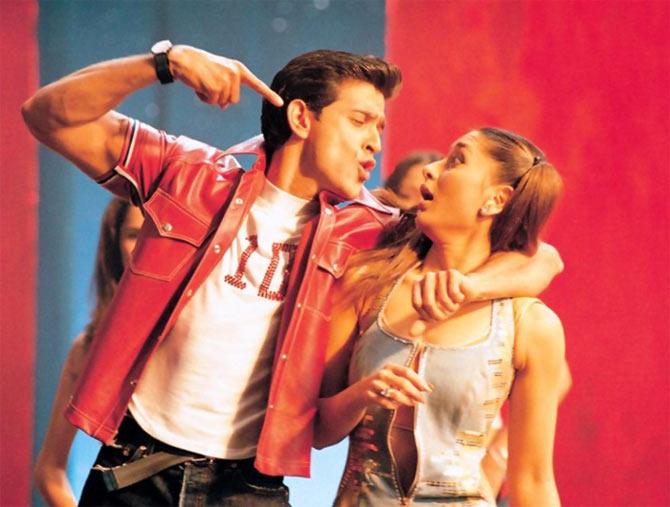 Kabhi Khushi Kabhie Gham's Poo worked because she was deliberately soft-headed, unapologetically glamorous and not the main focus of a father-son family drama.
But Kareena's insistence on delivering its exaggerated version as the 'Mr America' muttering hottie in Kunal Kohli's love triangle, Mujhse Dosti Karoge co-starring Hrithik Roshan and Rani Mukerji is as annoying as a headache.
Khushi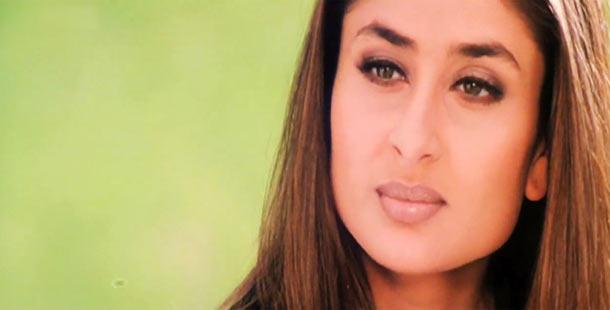 If ever there was a competition for making faces, Kareena would win it hands down with a reprisal of her performance inKhushi.
A super hit down South, Boney Kapoor's remake boasts of a high strung Kareena and a plank face Fardeen Khan fighting throughout to convince the viewer they're made for each other till the end of the movie.
Main Prem Ki Diwani Hoon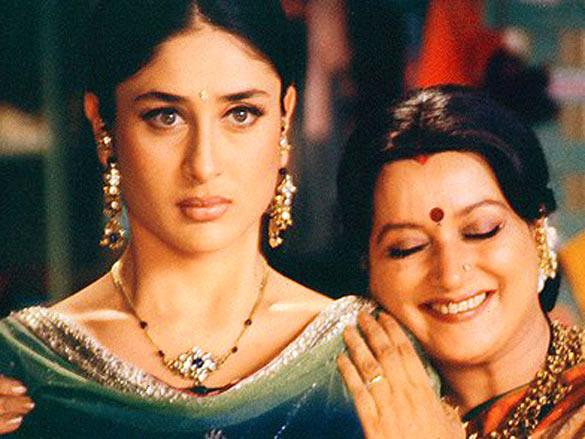 The problem with energetic actors is if the director cannot rein it in, they will bounce all over the place. And this is precisely what goes wrong with Sooraj R Barjatya's Main Prem Ki Diwani Hoon.
In this modern upgrade ofChitchor, Kareena (and Hrithik) mistakes cute for hyper to demonstrate the ills of overacting in a little less than three hours.
Bewafa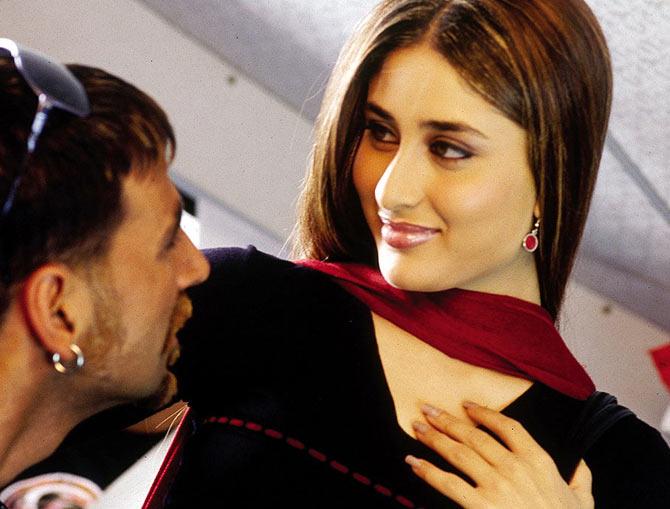 Karisma Kapoor got the retro tone perfectly in the demure romance, Raja Hindustani.Director Dharmesh Darshan attempts the same with kid sister Kareena in Bewafa to laughable effect.
The actress appears too overwhelmed, overwrought and out of place in a archaic love triangle opposite Akshay Kumar in a creepy beard and a disinterested Anil Kapoor.
36 China Town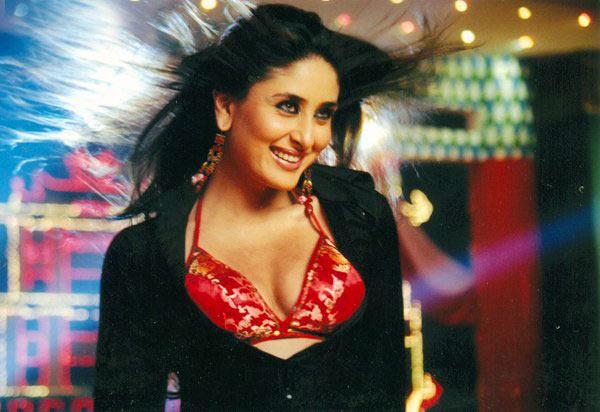 It's like her only brief is to frown wearing the most atrocious costumes throughout the silly whodunit co-starring Shahid Kapoor.
And Kareena foolishly complies resulting in tons of flak from movie critics and movie goers.
Jeena Sirf Merre Liye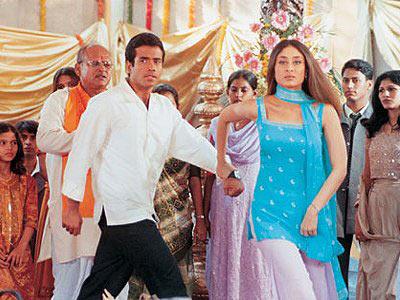 Following the runaway success of Mujhe Kucch Kehna Hai,Kareena and Tusshar Kapoor teamed up again on this little known Anmol Ghadi rehash.
Kareena's inability to curb her exuberance in an old wine-new bottle scenario only adds to the despair that is this movie.