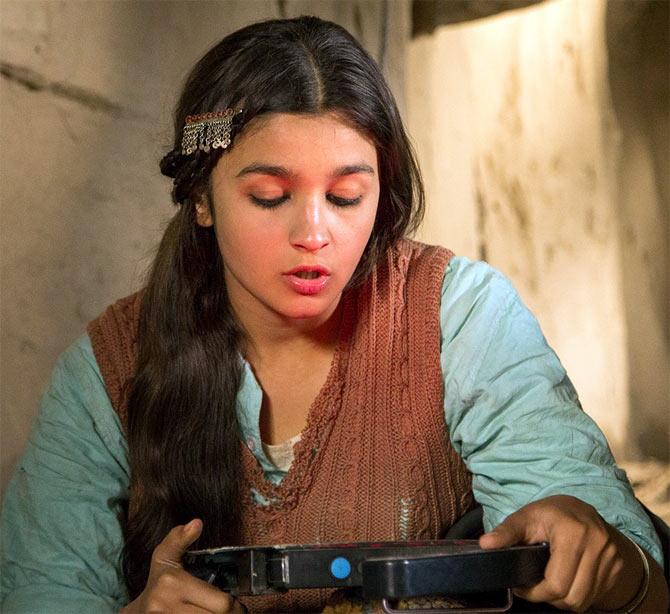 Quite a few actresses have tried their hand at singing. We take a look.
Actors are master jugglers.
They can dance. They can fight. They can emote. They can look like a million bucks. And, sometimes, they can sing too.
While Kishore Kumar possessed this talent in profusion, even untrained singers like Amitabh Bachchan, Aamir/Salman/Shah Rukh Khan and Farhan Akhtar haven't done too badly for themselves behind the microphone.
The girls are no less. Even if they aren't in the same league as the mellifluous voices of legends like Suraiya and Noor Jehan who excelled both on screen and off it, it's always nice to discover a brand new facet to our heroines.
Only recently, Alia Bhatt took everyone by surprise with her unexpectedly lilting debut as singer for an A R Rahman composition, Sooha Saha in Imtiaz Ali's Highway. What did you think? Hit or miss?
Before her quite a few actresses have tried their hand at singing.
Priyanka Chopra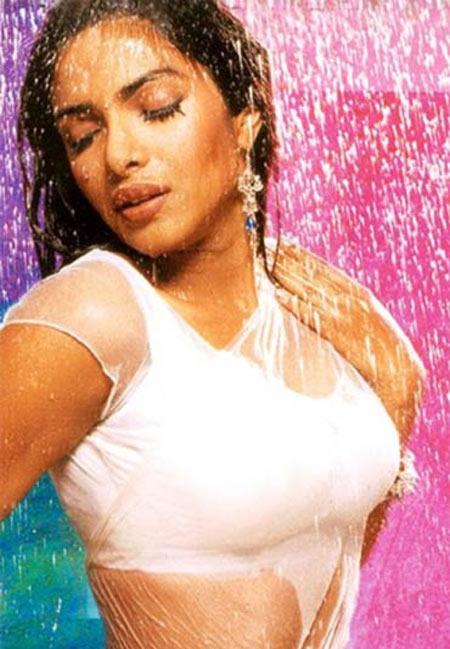 She may have hummed a line or two in Barsaat andBluffmaster but Priyanka Chopra's pop star skills became public knowledge after she launched her first single In My City,followed by Exotic.
It's only a matter of time before she's roped in to playback for one of her on screen numbers.
Kareena Kapoor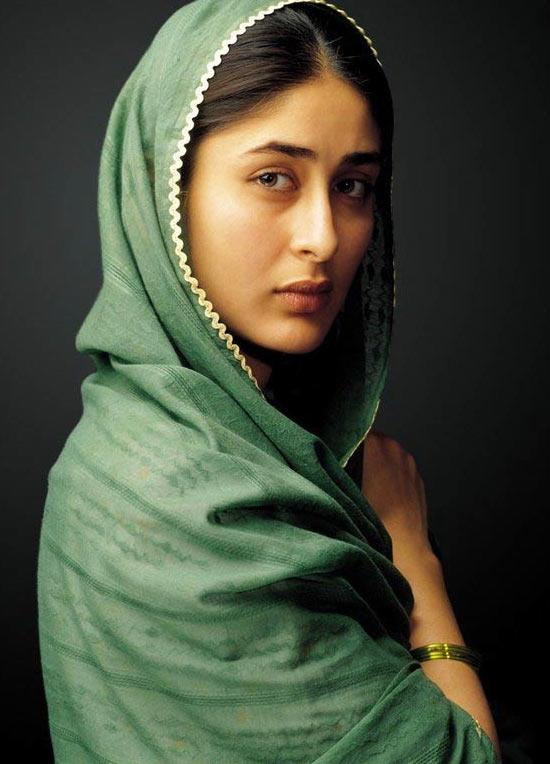 She's no JLo of singing but Kareena sure caught everyone's attention for laboring her vocals chords inDev's mellow Jab Nahi Aaye The Tum and Fida's upbeat Aaja Ve Mahi.
Shruti Haasan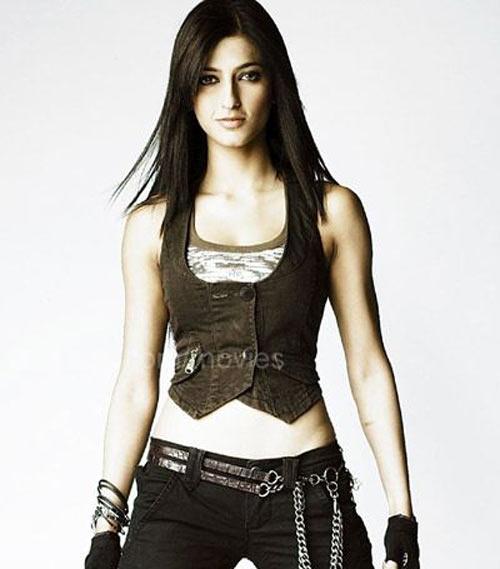 Shruti Haasan began her singing career as a kid for her father's movies beginning with Vishal Bhardwaj's tongue-twisting Chupdi Chupdi Chachi inChachi 420.
You might also recall her catchy rendition of Aazma in her Bollywood debut, Luckopposite Imran Khan.
Monica Dogra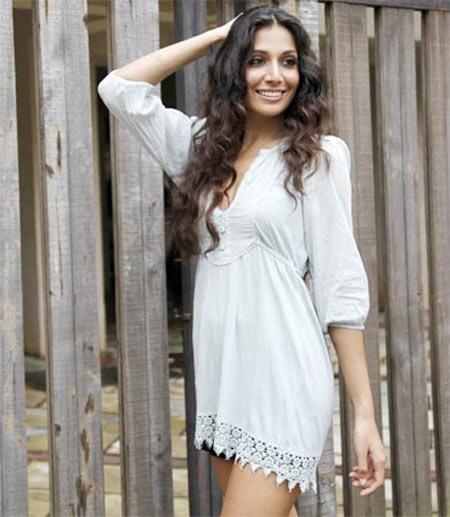 Music is foremost for the hip music band Shaa'ir+Func's frontwoman, Monica Dogra.
Dogra made her acting debut in Kiran Rao's Dhobi Ghat. Though she's yet to sing for self on screen, she recorded the superhit Dooriyan bhi hai zaroori ditty for Deepika Padukone-Imran Khan rom com, Break Ke Baad.
Juhi Chawla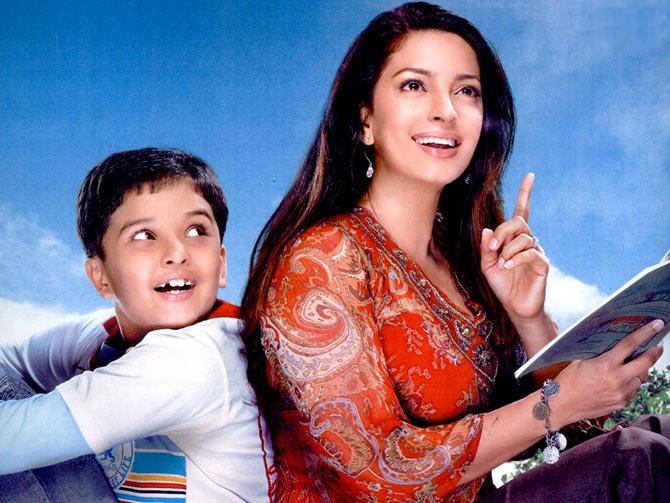 Beyond the giggles and cuteness, Juhi Chawla harbours an interest for classical singing. She's been training for many years.
The actress matches her shrill texture with Amitabh Bachchan's deep baritone in an appease-your-little one brand of duet, Chalo Jaane Do in the kiddie flick, Bhootnath.
Sridevi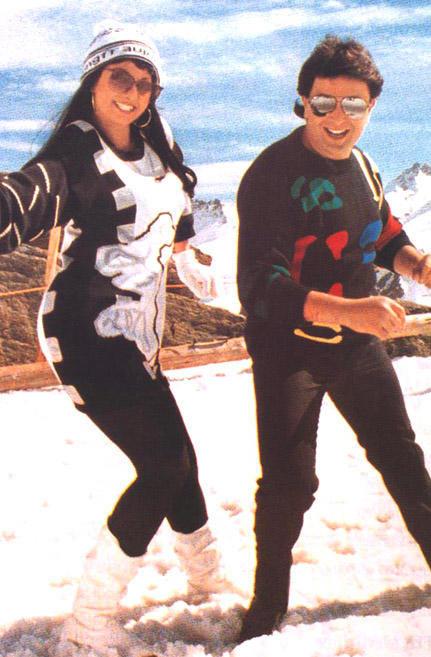 She may be one of India's best actresses but Sridevi 's not exactly synonymous with the "sound of music."
Surprisingly, despite her shrieking, unintentionally comical delivery of Chandni's title track, the song went on to become hugely popular.
Madhuri Dixit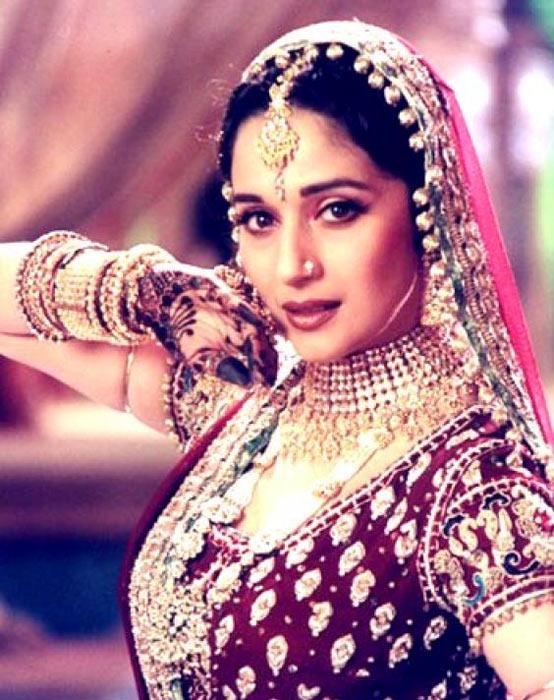 Nightingales don't reside in her throat.
But the sheer charm and charisma Madhuri Dixit oozes while spelling out the bols ofKahe Chhed Mohe inDevdas is music to the ears.
Rekha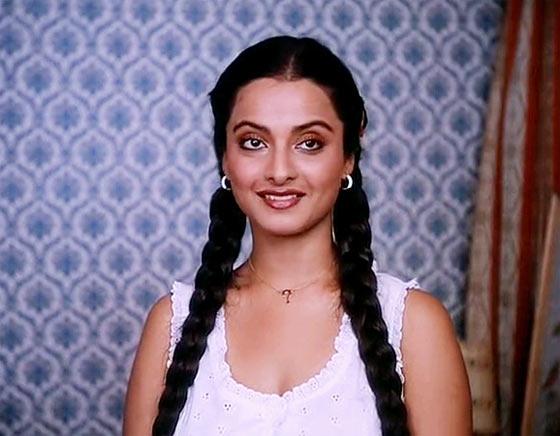 Asha Bhosle may have sung some of her best songs for the glamorous Rekha. But did you know the lady could carry a tune on her own too?
Apart from performing a defiant rap for Kayda Kayda in Khubsoorat, Rekha paired up with Shailendra Singh to croon Agar Tum Na Hote's lesser-heard number, Kal to Sunday ki chutti hai.
Sulakshana Pandit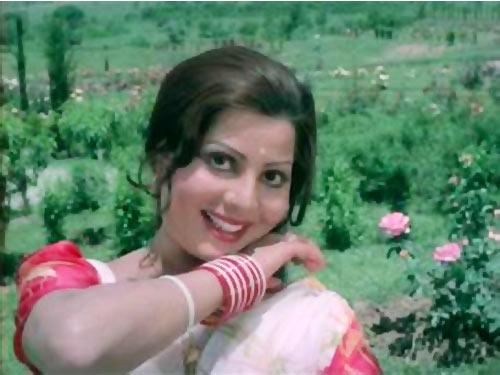 Raised in an eminent musical family (uncle Pandit Jasraj, brothers Jatin-Lalit), Sulakshana Pandit is one of the few celebrities who met with success both in front and behind the camera.
Obviously, the melodious star of hits like Apnapan andUljhan had no problems lending voice for her own chart-toppers as well (Somwar ko hum mile).
VOTE: Alia, Kareena, Juhi? Who's the better singer?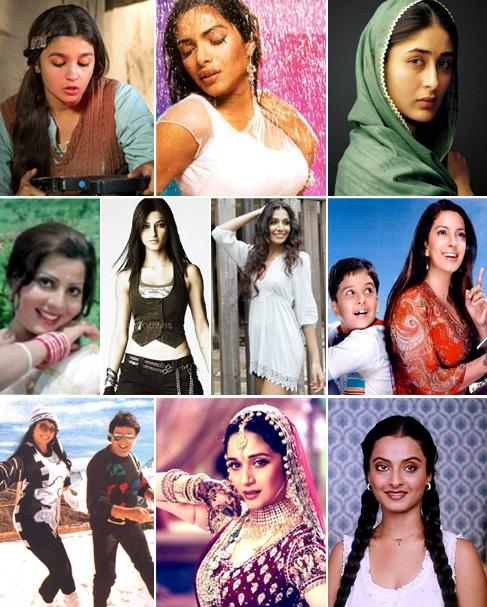 So what are you waiting for? Vote now!
So what are you waiting for? Vote now!